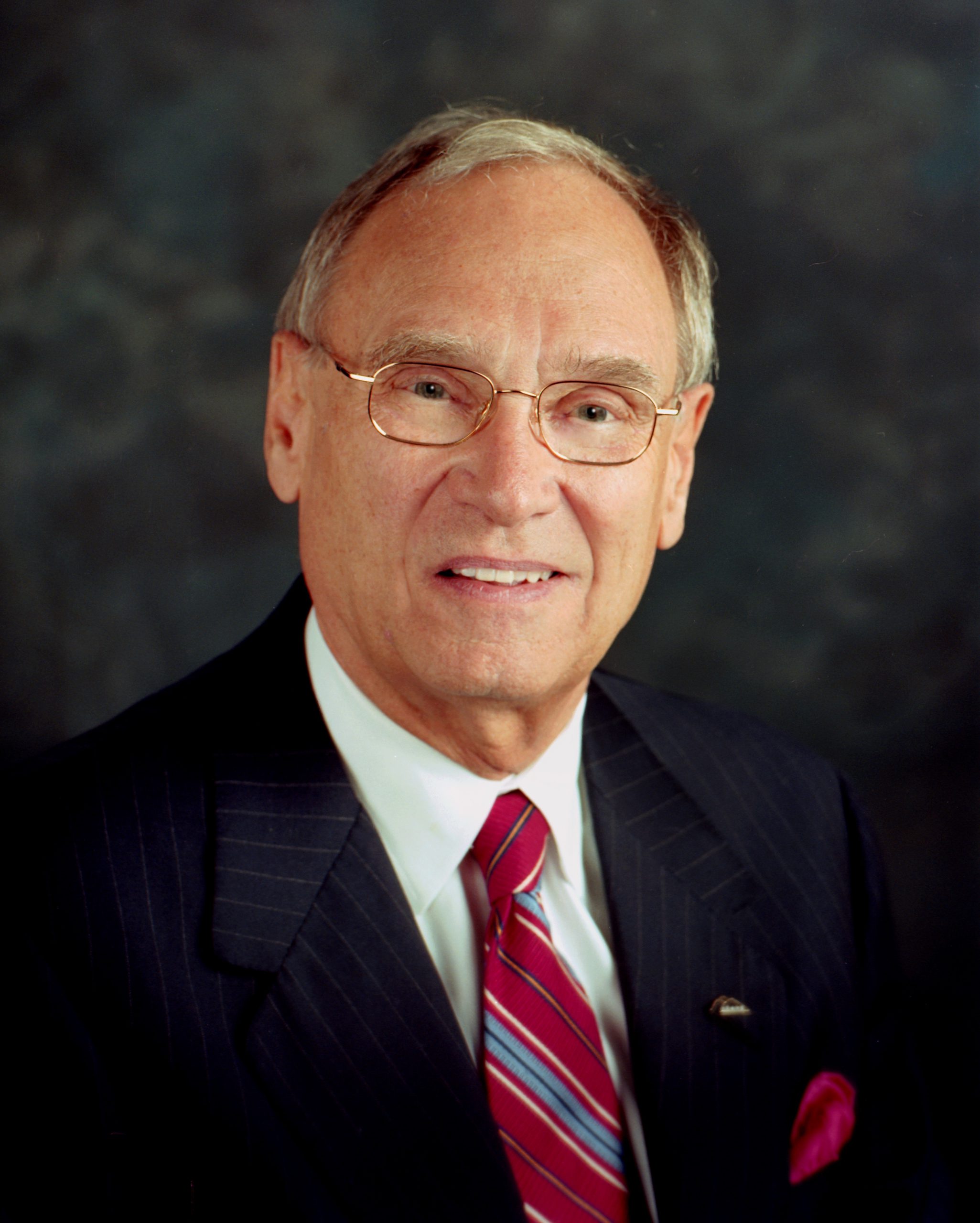 "My advice to entrepreneurs is don't get in too big a hurry. It took me 40 plus years to build my businesses." 
Founder, Chairman and CEO, Forcht Group of Kentucky
The Terry Forcht Story is the story of Kentucky's foremost entrepreneur. A man from modest beginnings in Louisville, Kentucky who built over 93 businesses, one on top of another, into what is now Forcht Group of Kentucky.
A lawyer by training, Terry started a law practice in Corbin, Kentucky after serving as the chairman of the Commerce Department at Cumberland College (now University of the Cumberlands).
In 1972, Terry and a partner started the first building block of his company – Hillcrest Nursing Home in Corbin. Today, his company owns nine health and rehabilitation centers in southeast Kentucky.
In 1985, Terry and other investors founded Tri-County National Bank with $1.5 million in assets. Today, Forcht Bank has 26 locations with over $1.2 billion in assets. Terry's holdings also include newspapers, 25 radio stations, a finance company, a pharmacy, three insurance companies, a construction company, real estate, and other businesses.
He and his wife of over 60 years, Marion, have generously donated several major gifts to the community. These include $4.5 million to build a wing at Grace on the Hill Church in Corbin, $3 million to establish the Forcht Center for Entrepreneurship in the School of Business at the University of Louisville, and a $300,000 contribution to complete the murals in Frankfort's Capitol Rotunda.
Among the many awards Terry has received over the years, he was inducted into the Kentucky Entrepreneur Hall of Fame in 2012.
Testimonials
WHAT PEOPLE SAY
Mitch McConnell
U.S. Senator
""Terry Forcht's life contains many lessons, and not only for those who wish to succeed in business."
Jim Host
Former CEO of Host Communications
"Terry Forcht is one of the great Kentuckians
of all time."
Debbie Reynolds
President, Forcht Group of Kentucky
"If I were to describe the reason for Terry's success in one word, it would be 'tenacity'. He never gives up."